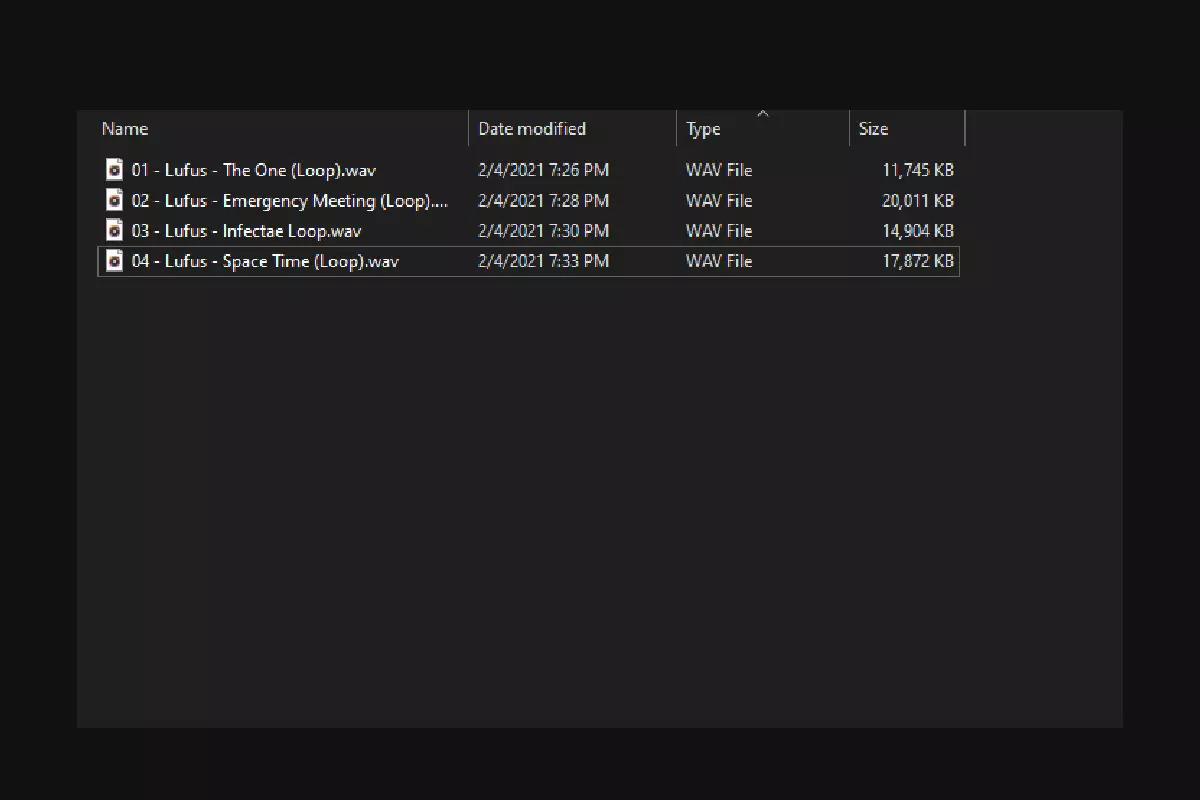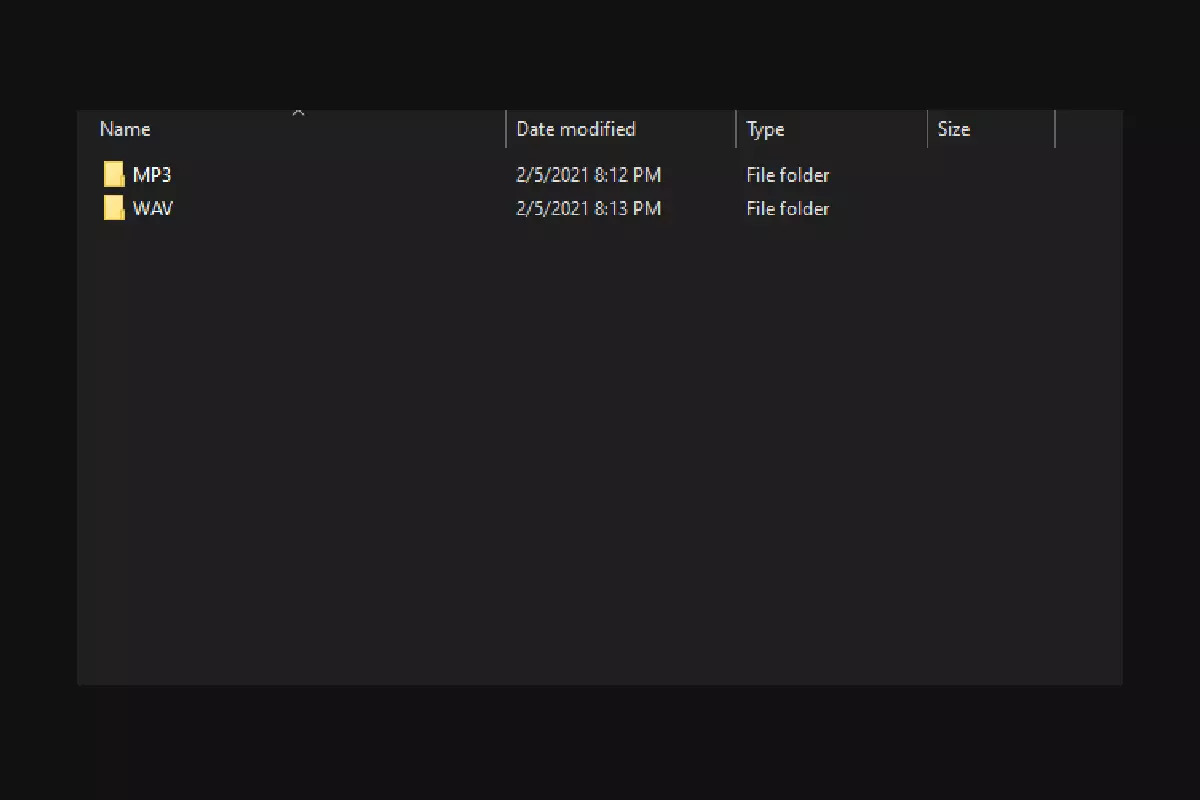 Breathtaking Vol 1 - Cyberpunk, Electro, Dark Synthwave Game Music Pack
On Sale
I created this game music pack in order to equip game developers with the most cyberpunk, Electro, and powerful music for their action-cyberpunk games. The purpose of this pack is to make your players feel joy when playing your game while enjoying AAA game music quality.
Whether is a simple but fun racing game, or a hyper casual cyberpunk runner or even puzzle game, this fits it all.

Includes:
4 Fully Produced Tracks:
1. The One
2. Emergency Meeting
3. Future Mushroom
4. Space Time
- 5 Seamless Loops of each track.
- MP3 and WAV formats of: Full Tracks
Loop Tracks

Each file is high-quality, professionally produced mixed and mastered audio that will elevate your game to the next level .